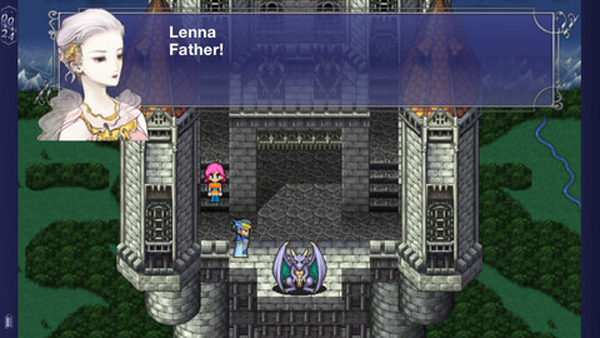 Final Fantasy V, originally released in 1992 on the Super Famicom later released for PlayStation, Game Boy Advance and PlayStation Network, is now available on iOS devices.
Final Fantasy V for iOS includes the additional content from the Game Boy Advance port – including new jobs, the Sealed Temple dungeon and the extra super boss Enuo; along with touch controls and new visuals created by Kazuko Shibuya, designer of the original game's character sprites.
You can pick up Final Fantasy V for your iPhone, iPod Touch or iPad for AU$16.99/US$15.99/£10.99.