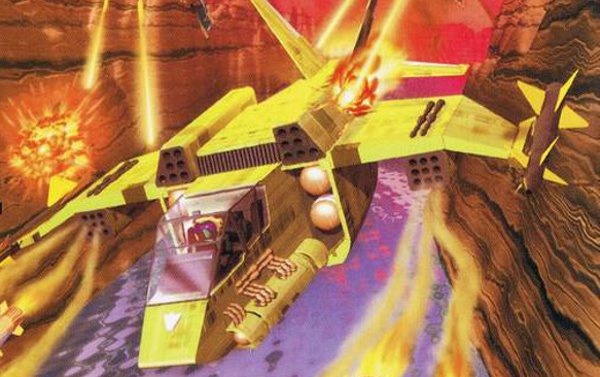 Sony has revealed that players that redeem their online pass for the recently released Starhawk for the PlayStation 3 will receive a complimentary copy of the original Warhawk for the PlayStation.
The original Warhawk was a very early release in the PlayStation's life – one of the first wave of post-launch titles, in fact. The series was revived with the 2007 release of the multiplayer-only Warhawk for the PlayStation 3. The game was developed by SingleTrac, who also worked on other popular first party Sony titles like Twisted Metal and Jet Moto.
A number of key SingleTrac employees formed Incognito Entertainment, the developer of the latest entries in the Warhawk series.